We have samples of material in our shop at 4241 Kellogg Avenue, Cincinnati, Ohio 45226, but our distributors carry the full slabs of material for you to view and select.
Remnants are available in our shop for smaller projects.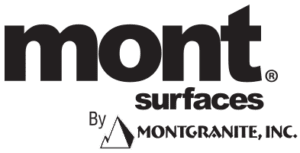 4438 Muhlhauser Rd., Suite 500
West Chester, OH 45011
513-860-3125
(Located in the North Park Business Center)
If you find materials you like, please notify the distributor you are working with Life Rocks and ask them to hold your selections.  Selections will only be held for 3-7 days.  However, our distributors will check with us before removing your HOLD selections.