20 Years Combined Experience
Creating Quality Custom Stone Solutions
Call us today at


(859) 415-3153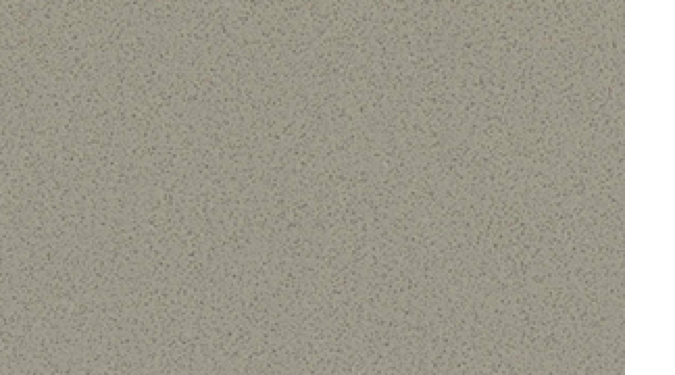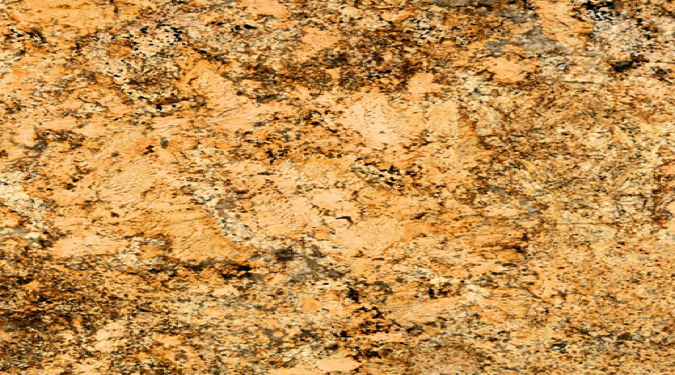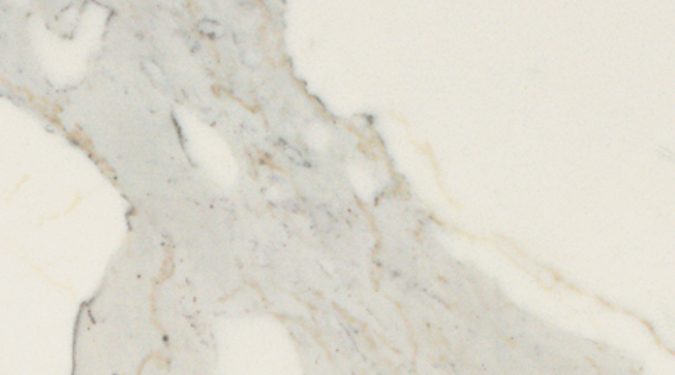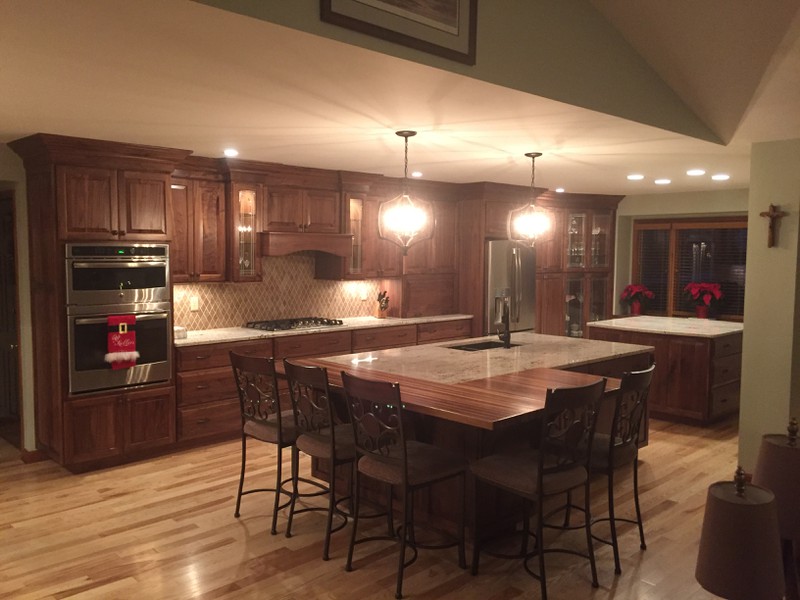 Kitchen Remodel
Remodel your kitchen with our wide variety of granite and quartz countertops.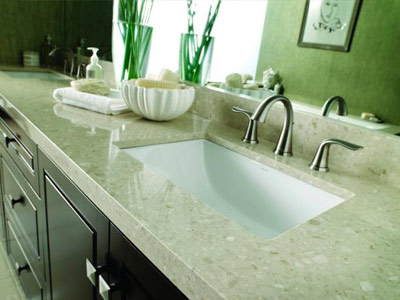 Bathroom Remodel
Revamp the style of your bathroom with our modern stones.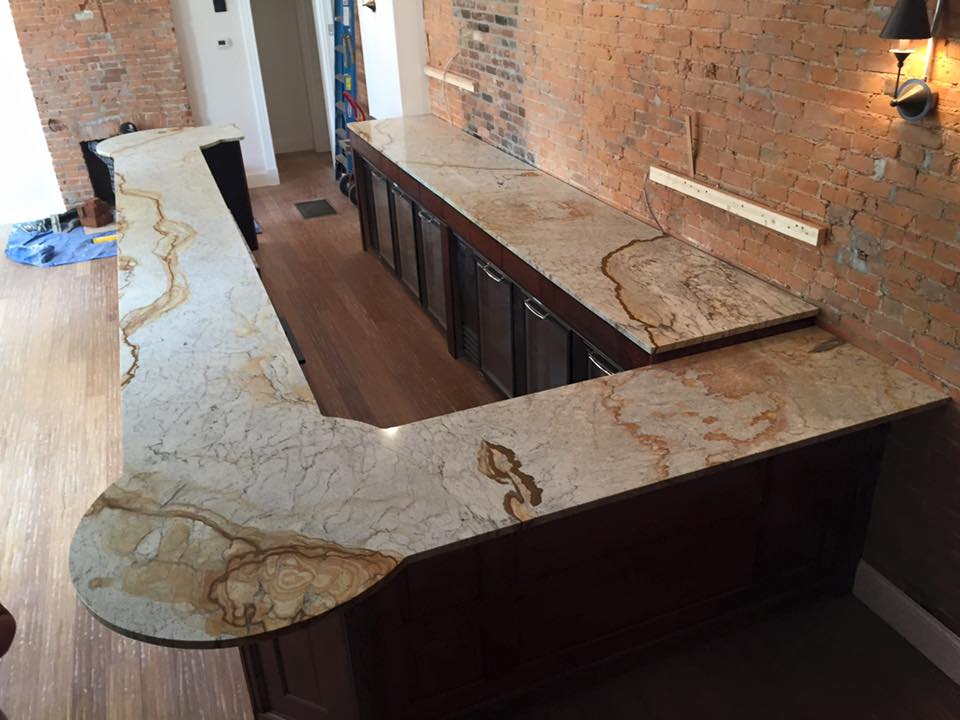 Commercial Countertops
The best countertops for your commercial projects.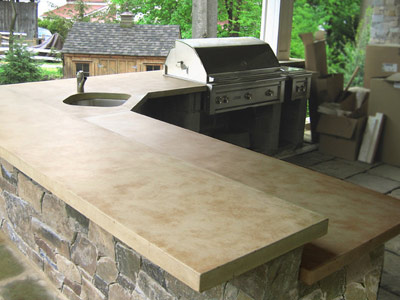 Outdoor Countertops
The best styles on outdoors countertops for the summer
 Contact Life Rocks at (859) 415-3153 or Karen@LifeRocksCountertops.com for a free estimate or to schedule an appointment.
Showroom Visits by Appointment Only
4241 Kellogg Avenue Cincinnati, Ohio 45226
Complete Our Free Online Estimate Form – Click Here
Conveniently Located @ 4241 Kellogg Avenue in Cincinnati, OH 45226
Or Call Us @ 859.415.3153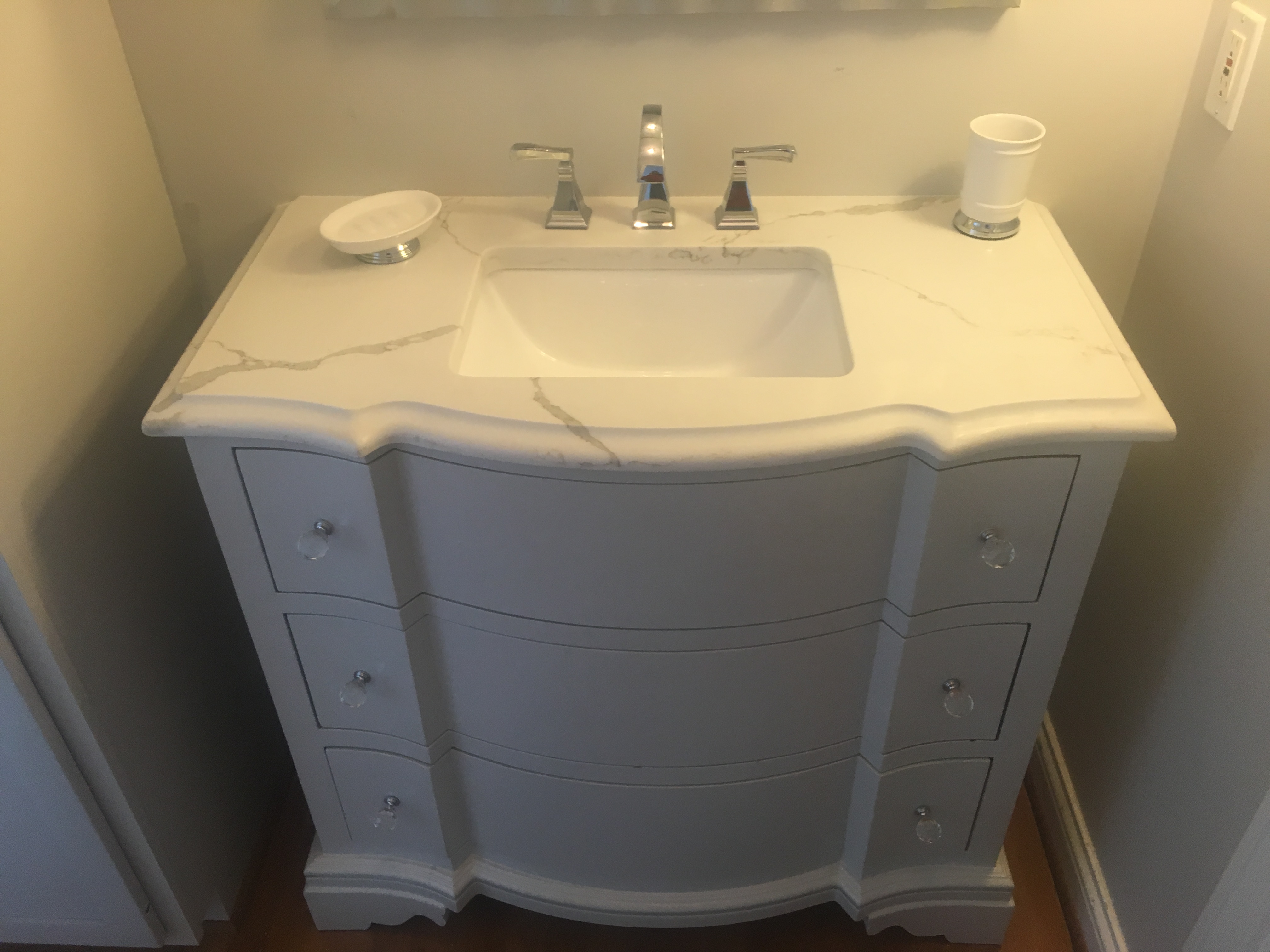 20 Years Combined Experience Creating Quality Custom Stone Solutions.
Serving Kentucky & Ohio.
Stone is an investment, and we want your investment to not only be beautiful but strong. We guide you to the best stone and design for your budget and are your partner through the entire process…eliminating outsourced contractors.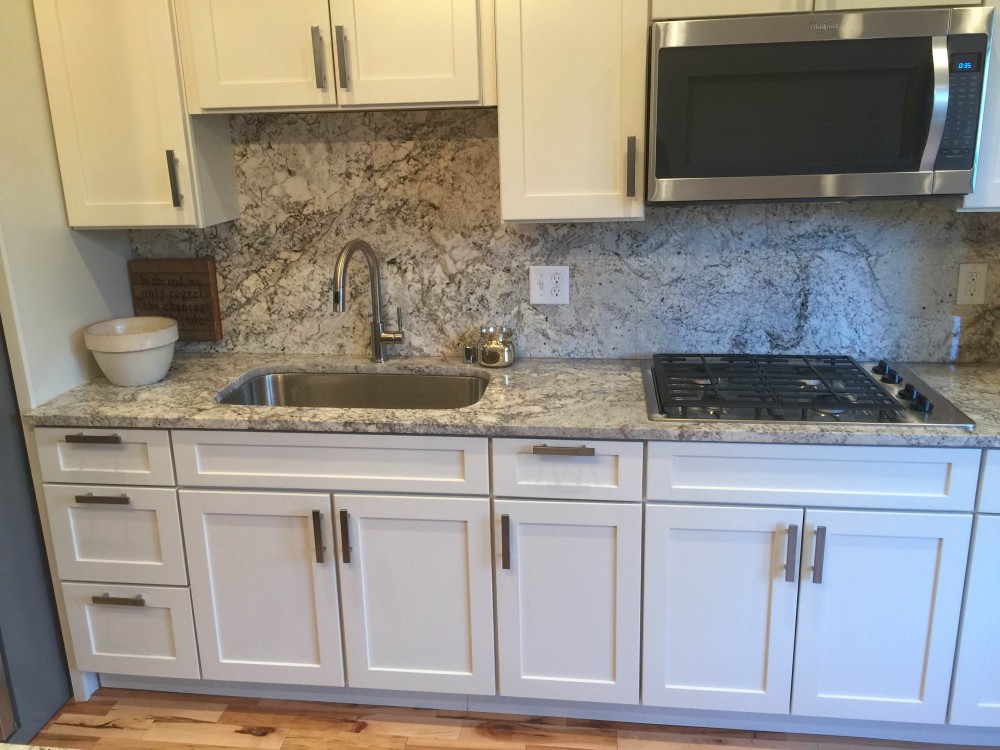 Art is defined as, " the expression or application of human creative skill and imagination, typically in a visual form…" We are, first and foremost, creative craftsmen who love what we do. We combine modern technology and our hard-earned hand crafting skills to produce precise and artistic stone projects. Our work is our art, and our goal as a company is to maintain the tradition and artistic integrity of hand craftsmanship, a skill that in this day and age, is often overlooked. With passion, hard work, and creative thinking we help your design dreams become a reality.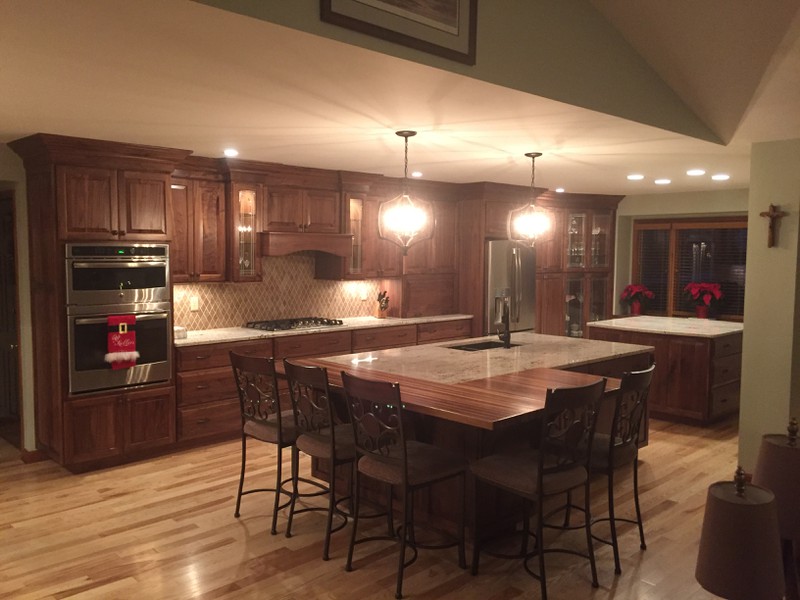 We specialize in engineered stone fabrication and installation, focusing primarily on design ideas with Quartz. We also work with natural stones like Granite, Travertine and Marble. We highly recommend Quartz for interior projects and natural stones for exterior projects. Our services include but are not limited to:
Kitchen Countertops, Bathroom Vanities,
Tub Surrounds, Stone steps, Fireplaces
Inlays, Pass-through pieces, Decorative pieces, Cutting Boards, Stone Backsplashes, Stone Floors and Shower walls.
Life Rocks completely surpassed our expectations! They not only helped me pick out the perfect countertop for our kitchen, but they did so in a very professional and timely manner. Knowing how busy contractors are currently, they made me feel like I was priority. You don't get that kind of service these days. Thank you, Life Rocks!

Sandi Luppert


January 5, 2022
Kirby and his team do fantastic work. We are very happy with our granite countertops and new sink. They are responsive and customer focused.

Erik Alanson


February 6, 2020
Life Rocks installed a beautiful quartz kitchen countertop in my home. They were very professional, the job was completed a week earlier than promised and the price was very good. It was a pleasure doing business with Karen and will definitely recommend this company to friends and family.

Renee Roberts


December 21, 2021